We believe the artistic spirit lives within each one of us.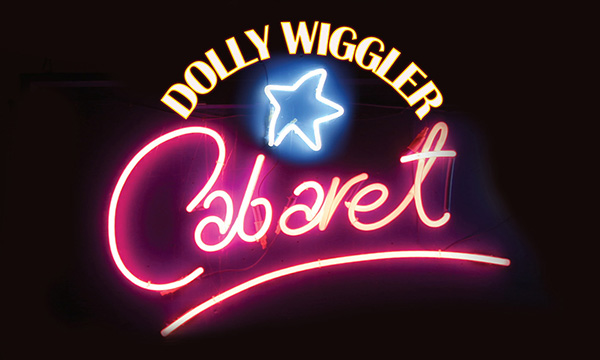 Short form puppetry for adult audiences, it's wild, it's weird, and it's always entertaining.  June 1 & 2, 2018. Tickets now on sale!
Spirit of White Buffalo
Born in jail, now free to roam the earth, catch Spirit of White Buffalo at a gathering near you.
An animated tribute to Aboriginal mother and grandmother Gloria Black Plume-Bird.