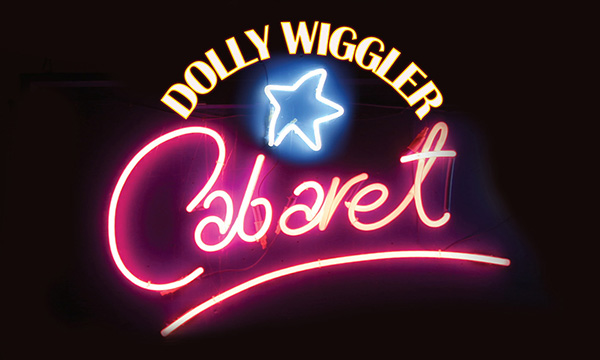 Dolly Wiggler Cabaret
May 29 & 30 | Royal Canadian Legion #1
Gentle, delicate giant puppets appear mysteriously at events, gatherings, and celebrations to bring colour and hope.
An animated tribute to Aboriginal mother and grandmother Gloria Black Plume-Bird.
A scholarship for Canadian artists to attend Dell'Arte International School
Spirit of White Buffalo
Born in jail, now free to roam the earth, catch Spirit of White Buffalo at a gathering near you.