A raucous night of short form puppetry for adult audiences. Catch the best of the
fest and new bits of brilliance March 15 & 16.
Book your tickets early! This raucous night of puppetry for adult audiences is wild, weird, and extremely popular. Produced and hosted by CAOS madwoman Xstine Cook, the annual Dolly Wiggler Cabaret features a packed roster of festival artists and local greats, staging bits of brilliance and new raw material in edgy, hilarious and unforgettable performances that will leave a mark on your psyche. Calgary's #1 Legion is the perfect cabaret venue, inspiring rapture previously only experienced in 1920s Paris. VIP tickets get you special front row seats to this licensed 18+ event.
Experience work from Pam Tzeng, Randi Edmunson, Juanita Dawn, Monica Ila, Alex & Olmsted, La Pendue, Sherron Burns, Natalie Labossiere, Diego & Makayla Murray, Tom Gosley, Jen Lynn Bain, Leo Weiser, and Ellis Lalonde. Come early and take in tiny short puppet shows with your beverage. Support your #1 Legion!
 The Dolly Wiggler Cabaret is supported by the Puppet Slam Network, a brainchild of Jim Henson's daughter Heather.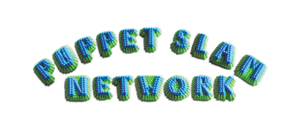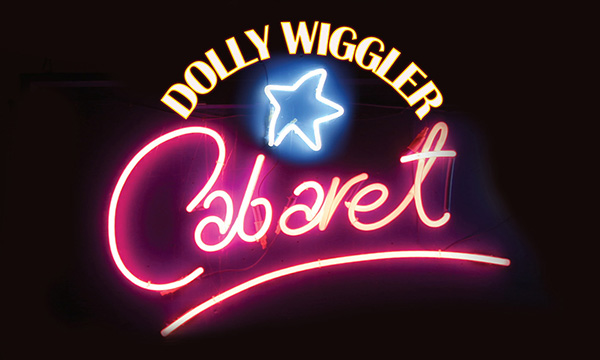 March 15/16 2019 9:30 pm
Royal Canadian Legion #1
116 7 Ave SE
Ages 18+ only
Tickets $31.50 – $36.75