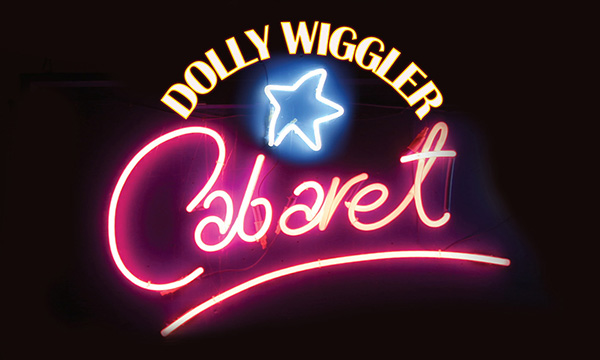 Come to the Dolly Wiggler Cabaret, ol' chum, for an extremely popular night of short form puppetry for adult audiences.
Mooky, our glorious compére is back from touring with an Italian circus to host the cabaret in most hilarious fashion with vaudevillain Shane Baker. Be entranced by work from Calgary greats Jen Lynn Bain, Pape and Taper, Long Grass Studio, Alice Nelson, Elaine Weryshko, and more.
Take advantage of not-to-be-missed folks from far away, in town for the Puppet Power conference:  Puppetmongers Theatre,  Andrew Periale, Emma Fisher of Beyond the Bark Theatre, all the way from Ireland, and more. It's wild, weird, and always entertaining!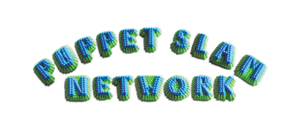 Thanks to the Puppet Slam Network for your support!
Friday June 1 8:00 pm
Saturday June 2 8:00 pm
Royal Canadian Legion #1
116 7 Ave SE
General Seating $30 
VIP Seating (Front row!) $40