March 29-April 11
Online screening
Dreamscapes (General Audience 13+) $10 – buy tickets at Eventbrite
Kidscapes (Family-friendly package) $10 – buy tickets at Eventbrite
Two streaming packages of puppetry from independent artists curated by Heather Henson. Watch anytime between March 29-April 11.
A part of Heather Henson's Ibex Puppetry, Handmade Puppet Dreams is a traveling film series that promotes independent artists exploring their handmade craft specifically for the screen. These films all focus on real-time puppetry, and allow artists to build their vision, and then breathe life into their dreams. Founded in 2004, Handmade Puppet Dreams have set out to showcase a new generation of puppeteers and puppet artists who embrace film as a medium for artistic expression.
Watch Kidscapes in Nanton on a Grain Elevator!
Cone of Shame (Dreamscapes / Kidscapes)
Stacey Weingarten & Randall S. Overland

The Memory Trade (Dreamscapes)
Gut Feelings (Dreamscapes)
Vanessa Valliere & John Gregorio
Marianne's Onion (Dreamscapes)
Playing Opossum (Dreamscapes)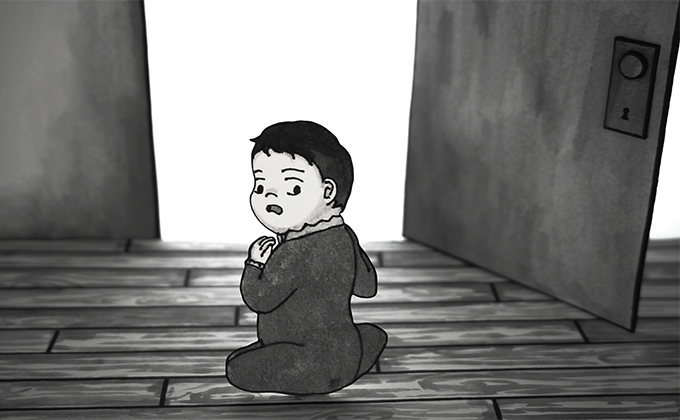 Goodnight Shadow (Dreamscapes)
Ghost Friend Monster Friend (Kidscapes)
Micha Rev Griffin (Age 4)
The Moon is Cheese (Dreamscapes / Kidscapes)
HAM (Dreamscapes / Kidscapes)
Birthday Card (Kidscapes)